Newly established, PJC ENGINEERING is a small structural design practice specializing in the industrial, commercial and residential sectors.
Contact Us
At PJC ENGINEERING we are committed to producing efficient, constructible designs... built to last – affordable to build.
Exceptional client service is our number one priority. To achieve this high level of service, we do not take on too many jobs at one time so that we are able to concentrate on your project and make things happen to get your desired results.
We pride ourselves as innovative problem solvers, consistently delivering cost conscience and appropriate site-specific solutions to meet our client's needs.
Our Services
Our structural services for new construction and retrofits include but are not limited to:
Preliminary Studies
Examination of the costs of various structural concepts and provide pre-design and concept recommendations to meet the project requirements.
Structural Analysis and Design
Provide complete structural analysis and design of various structures in accordance with CSA standards and Building Codes.
Construction Document Preparation
Provide drawing packages and specifications suited for obtaining permits, tendering, accurate costing, fabrication and construction.
Reports and Investigations
Provide feasibility reports on existing structures to evaluate the structural feasibility of additional loading, renovations, modifications, and fit-ups.
Site Review for Quality Assurance During Construction
Ensure that work performed is in general compliance with the structural documents and specifications and provide technical guidance to questions arising during construction.
Sample of Work
Please see below a sample of our work completed while working for a previous employer.
Contact Us
Give us a call or send us an email, we're excited to work with you.
PJC ENGINEERING a division of 8331111 Canada Corporation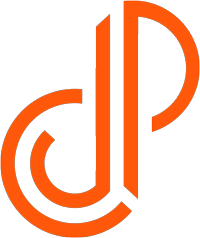 PJC
ENGINEERING
35 Chimo Drive
Kanata, ON
K2L 1A3